Disketticons 90s Style Social Icons
Smelly cat, smelly cat, it's not your fault - Phoebe Buffay
Eight years ago I published the first version of the Disketticons, so I decided to celebrate this year remembering the good 90s, with a remake: "Disketticons 90s", adding more social networks and giving a new funkier palette and more recognizable icons.
If you want to check the old ones:
Or some 90s color palettes I made recently: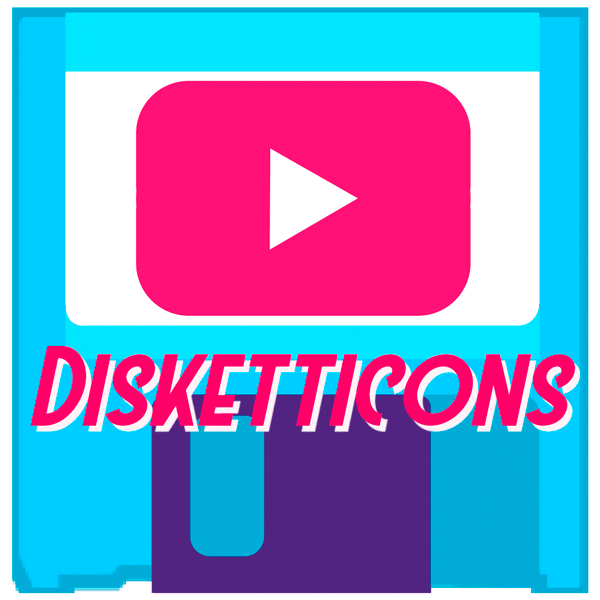 It contains 6 different sizes (512, 256, 128, 64, 32 & 16 pixels) of Social Networks icons in a 90s color palette version:
1.- Are.na
2.- Behance
3.- Github
4.- Instagram
5.- Linkedin
6.- Pinterest
7.- Snapchat
8.- TikTok
9.- Twitter
10.- YouTube
The icons were made with Inkscape, a free software to create vector images and Adobe Photoshop.
And one of the funniest scenes at Friends: Seven.
4.- The Notepad window in MacOs from the 90s was taken from screenshots by GuidedBook Gallery